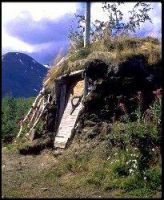 Title: Soulmates
Author: Ann Åhsberg
About: Now four chapters of ten! A short story about a Swedish woman and a Lakota - indian in the mountains of the Northern Sweden ... Factual basis!
This eBook is
FREE
to download.
Copyright ©
Ann Åhsberg
We use
to help generate traffic to this site; why not try it today free!! Or check out the new affliates program -
Webmasters Sign Up Here!