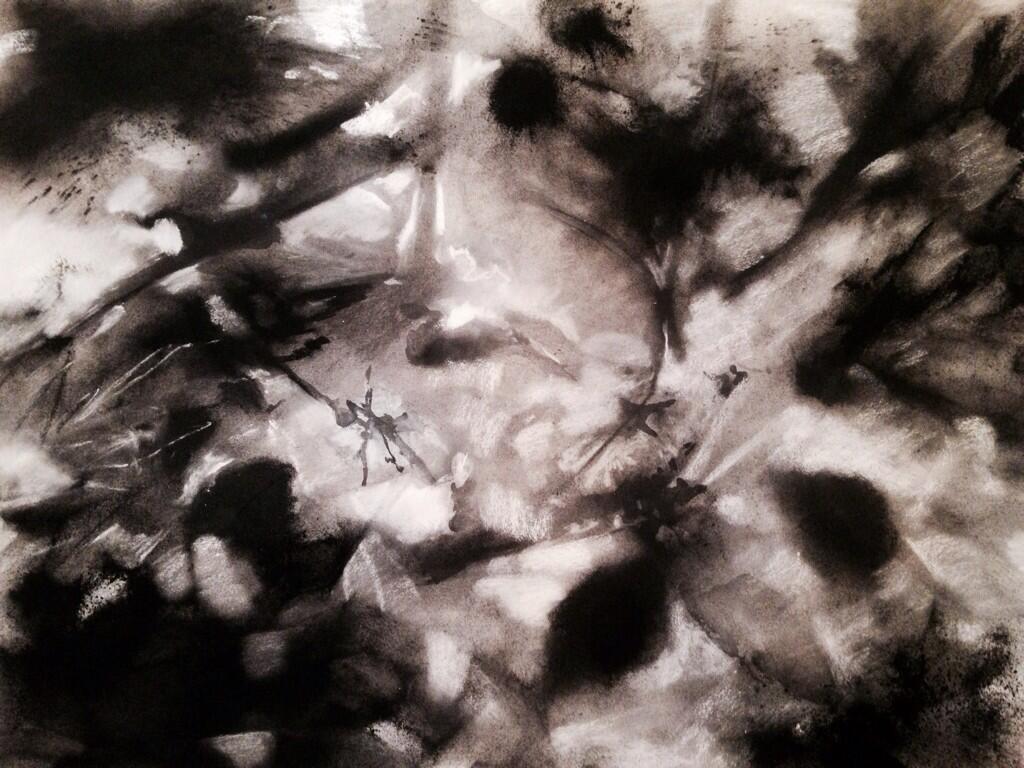 'Shadow Self V' 22"x30"
charcoal and pastel on paper
At the edge of representation we find the patterns that comprise the underlying structures, colors, and light available to our biological and intellectual process of vision. My artistic process embraces the experience of nature through its light, forms and color not only as a visual pattern but also as a memory in time. Our memories are stored in our neural networks, altered by the narrative that we construct about our lives, as well as by the tendency of memories to fade; today, our memories and many of our experiences of the world are filtered through the lens of the digital media upon which it is stored.
Follow Alison on
Twitter
Copyright ©
Alison Jardine
Tweet